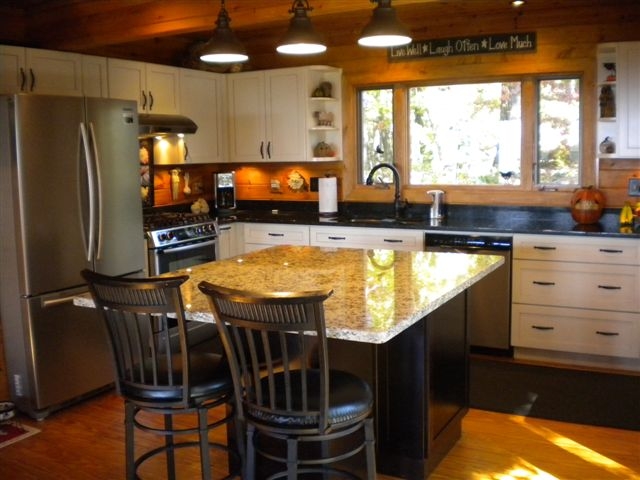 "We have been living in the North Georgia mountains for nearly 10 years and have finally found someone we can count on to renovate our mountain home. After many attempts, failures and disappointments, we had almost given up on timeliness, reliability, and quality,...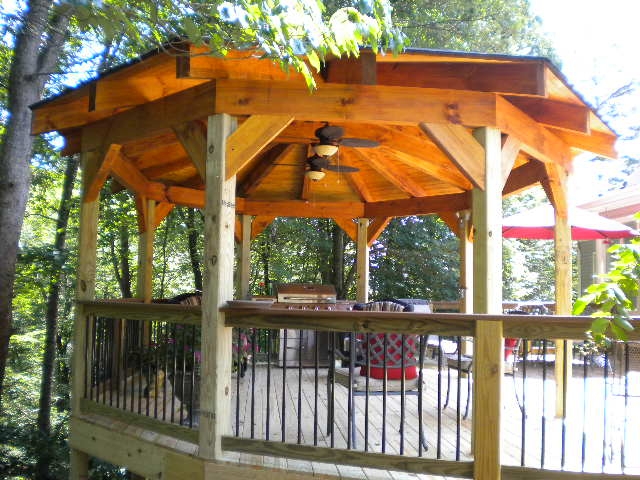 We appreciated the professional and courteous manner in which our gazebo project was completed. Matthew takes pride in his work and you can feel confident it will be above your expectation. We have enjoyed our gazebo and have had many complements. I would highly...
In 2000 his client base grew so large he decided to leave commercial construction to begin his own building business. Matthew and Irene Witt created Witt Building Company, Inc in the summer of 2000.